Did you know that heatwaves kill more Australians than an other natural hazards?
A heatwave is in play when maximum and minimum temperatures stay unusually high for 3 or more days. Heatwaves are not only a risk to people, but can put pressure on infrastructure and services, and affect our environment and agriculture.
So, how do heatwaves occur? Click on the video below to find out.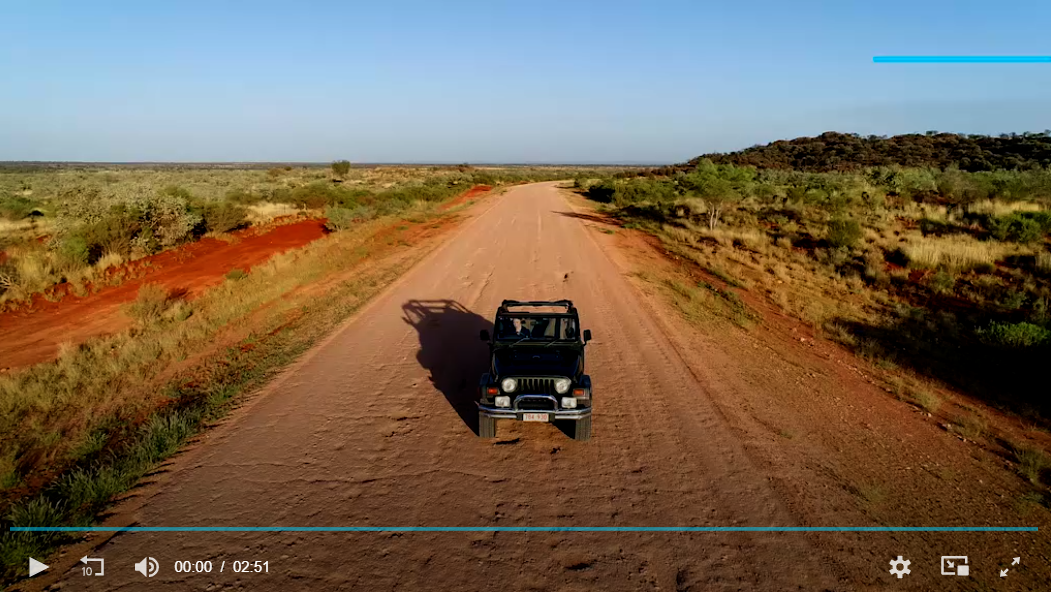 Exposure to heat can cause:
Heat exhaustion and heat stroke (inability of the body to control high temperatures)
Swelling in the lower limbs, heat rash on the neck, cramps, headaches, irritability, lethargy, and weakness
Severe dehydration
Increased risk of blood clotting
Respiratory problems due to the build-up of harmful air pollutants
Preparing for a heatwave:
Learn about heatwaves and how they may affect you
Check the weather forecast and stay up to date with alerts
Ensure your pets are well hydrated and have plenty of shade
Look for ways to make your home cooler
During a heatwave:
Stay indoors and keep out of the heat
If you need to go outside, wear light clothing and put a hat, sunscreen on.
Stay hydrated and avoid alcohol, tea, coffee, and sugary drinks.
Take cool showers
Alternatively, take a nap! First Nations people living in the Northern Territory have acclimatised to the heat by reducing physical exertion during the hottest part of the day.
Siestas are free, carbon neutral and healthy.
In an emergency:
If you or someone you know shows signs of heat stroke, call 000 immediately.
If you or someone you know feels as though the heat is affecting your mental health, seek help.